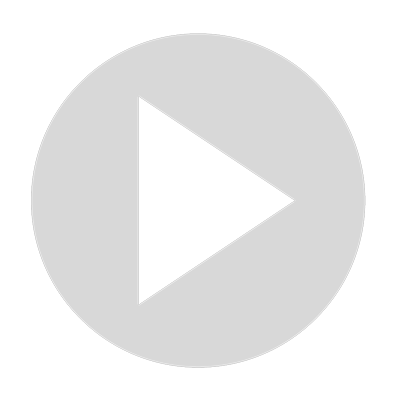 Get rid of aphids from the garden and kill whiteflies
aphid control - kill whiteflies - 5 ways including Neem Oil
There is nothing worse than running up to your glorious brassicas, Getting ready to pull some chard or kale to find whiteflies or aphids. These pests not only stunt your plant's growth but can even kill your plant.

Aphid, whitefly, mealybug control is something that we all need to consider as these pests breed very fast and can soon overwhelm a garden. There are lots of organic ways to kill whitefly, Control aphids and neem oil is one of them.

Today I show you 5 ways to control aphids or kill whitefly or mealy bugs, We are talking using SB Plant Invigorator, Neem Oil, and soap solution. We talk about organic pest control and organic pesticide.

Neem Oil in gardening really works and using neem oil for plants you can be sure of a pest-free life. So in this episode, I show you how to kill aphids, How to kill whitefly and how to kill mealy bugs Join me now and learn how to control these pests in the garden.

Watch Slug Video here https://www.youtube.com/watch?v=6R7LkDigfDc&list=PLREI92DGCWRP2T1z5IXhVl1ktjTWytwda&index=2

Products used in this video
Neem Oil https://geni.us/neem

SB Plant Invigorator https://geni.us/1dfjE

Castile Soap https://geni.us/Castile

Double Head Brass Sprayer Gun Hand Pressure Sprayer https://geni.us/kVEfGW

Sprayer bottle https://geni.us/sprayer 

Visit our Amazon Store for Gardening Products UK and USA. 
https://www.amazon.com/shop/simplify

Other Videos You may be interested in.

Results Container Or Ground Grown Potatoes
https://www.youtube.com/watch?v=jzcIF...

Shed Build Part 1 https://www.youtube.com/watch?v=Hlz-s...

Polytunnel Rebuild Part 1  https://www.youtube.com/watch?v=L-U2H...

Installing 200watt Solar in Shed https://www.youtube.com/watch?v=EaedJ...

Build A Wildlife Pond https://www.youtube.com/watch?v=6iF2p...

For more Free YouTube gardening tips, tricks and how to's:
https://goo.gl/7VoRhk

Share this video with a YouTuber friend: 
https://goo.gl/RdfpLF

My most recent upload:
https://goo.gl/n3QNQF

My Most Popular Upload:
https://goo.gl/ZKAq5JSupport This Channel With Paypal 
https://www.paypal.me/ukherewegrow

Support This Channel With Patreon:
https://www.patreon.com/ukherewegrow

PRODUCTS USED TO FILM THIS EPISODE
http://geni.us/VideoEquipment

Tubebuddy Video SEO Tool
https://www.tubebuddy.com/ukhwg

Join Our Newsletter https://ukherewegrow.com/newsletter

Visit Our Website https://ukherewegrow.com

Business Enquiries Email Tony@UKherewegrow.com

We would like to welcome all our new subscribers and thank you all for supporting UK here We Grow

⚠️ Disclaimer: Some of the links in this description are affiliate links. If you make a purchase through these links you'll help support the channel at no additional cost to you. Thanks for your support!
Show More
Show Less