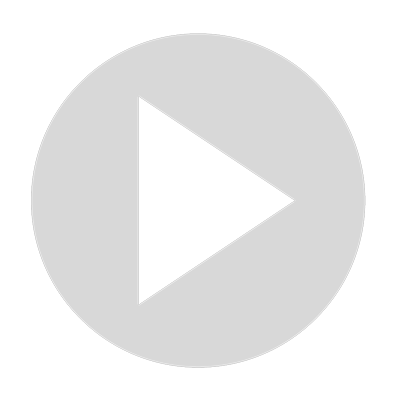 6 Tips To Growing Aloe Vera
Aloe Vera is a miracle plant. In this 6 tips to growing Aloe Vera episode, I will show you everything you know to produce your own Aloe at home. With crazy benefits that help all sorts of illnesses and disease, this is the wonder plant we should all be growing. They say nature has all the answers, and if you ask me, quite a few of those answers are in this aloe vera plant.

In these 6 tips, you will learn to cut small pieces and use them to treat burns and acne or take larger pieces to produce your own cosmetics.

Aloe Vera To keep it happy, plant aloe in a terra cotta pot with a well-drained dirt. Your best bet is to mix equal parts of sand and potting soil or buy a special succulent mix. The terra cotta also dries faster than other plastic or glazed containers.

Repot your Aloe Vera if the weight of the plant causes tipping, but otherwise, don't worry about giving it lots of space. This plant thrives in snug conditions.

Place your aloe in a bright, sunny place. Otherwise, it will go dormant and stop growing. Water the plant heavily about once every two weeks, waiting until the soil dries out fully. Since this is a desert species, keeping the dirt moist will cause the roots to rot. Limp or brown leaves also signal you've overdone the H20.

If you like, you can move your potted plant outdoors for the summer, but don't put it in direct sunlight right away. Gradually place it in a brighter spot every few days to prevent overexposure.
Show More
Show Less