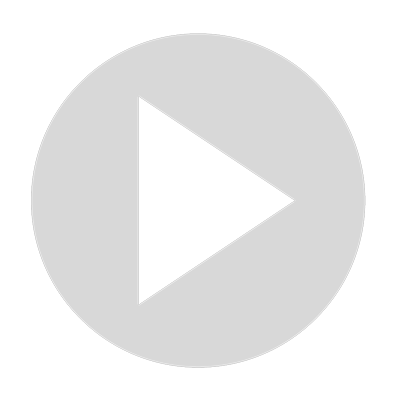 How to build Soil Quality - 60k Subscriber Live Stream.
Building the soil quality in your garden is probably one of the most important things you can do for your plants and your health. It will make your life as a gardener much easier, The plants are stronger and able to defend against predators and pests. 

There are numerous ways in which to improve your soil quality and in this live stream, we will be covering a lot of them. Right after this live stream, we have a complete video on how to make compost, the entire process, a complete guide if you will.

So come and join in this 50k subscriber first ever UK Here We Grow live stream and learn the fundamentals of changing your soil for the better.

Here are links to videos mentioned in this live stream.
Show More
Show Less