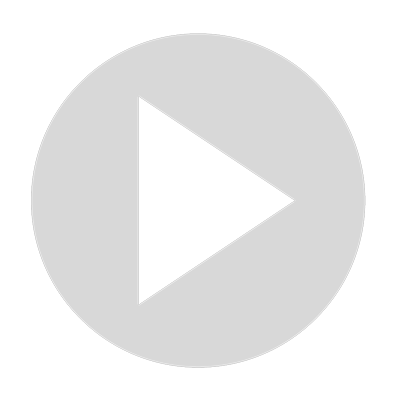 Get rid of aphids from the garden and kill whiteflies
There is nothing worse than running up to your glorious brassicas, Getting ready to pull some chard or kale to find whiteflies or aphids. These pests not only stunt your plant's growth but can even kill your plant.

Aphid, whitefly, mealybug control is something that we all need to consider as these pests breed very fast and soon overwhelm a garden. There are many organic ways to kill whiteflies; control aphids and neem oil are among them.

Today I show you 5 ways to control aphids or kill whitefly or mealybugs; We are talking about using SB Plant Invigorator, Neem Oil, and soap solution. We talk about organic pest control and organic pesticide.
Show More
Show Less
Recommended Videos
8:00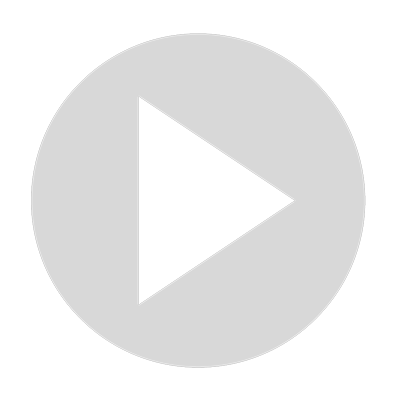 Get rid of aphids from the garden and kill whiteflies
5K views · Oct 10, 2021
8:00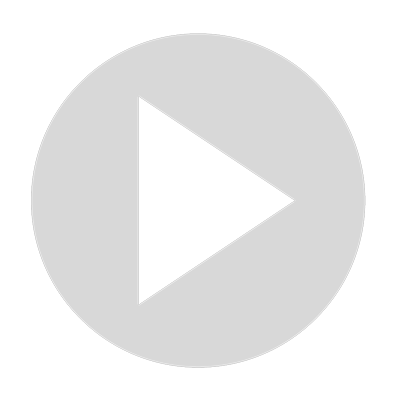 Get rid of aphids from the garden and kill whiteflies
63 views · Oct 16, 2021
8:00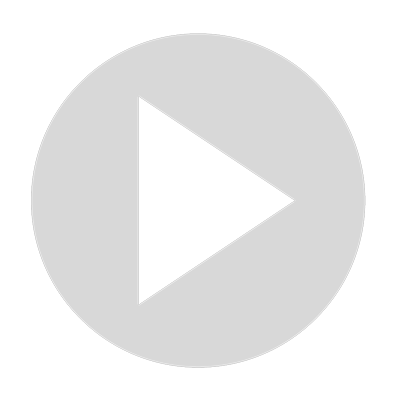 Get rid of aphids from the garden and kill whiteflies
2K views · May 7, 2021
12:39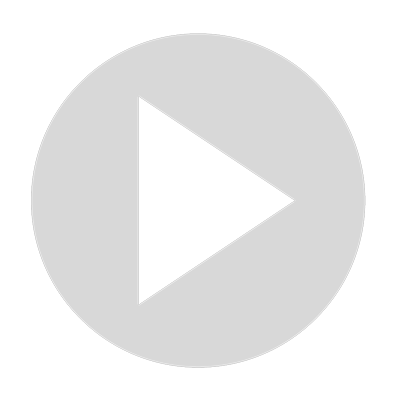 Slugs in Garden - 6 Proven Slug Control Methods That Work
323 views · Jun 25, 2021
12:39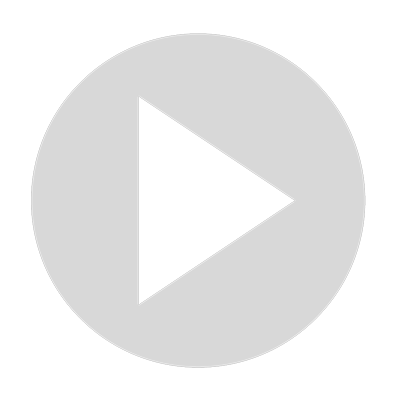 Slugs in Garden - 6 Proven Slug Control Methods That Work
1K views · Oct 16, 2021
12:39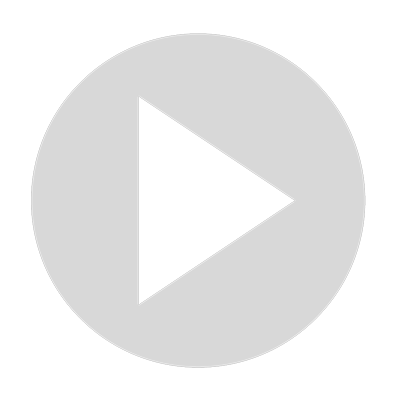 Slugs in Garden - 6 Proven Slug Control Methods That Work
738 views · Oct 10, 2021
6:01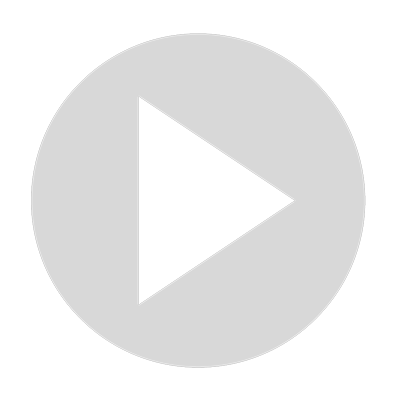 A Guide On How To Get Rid Of Hoverflies
1K views · Jan 23, 2022
5:05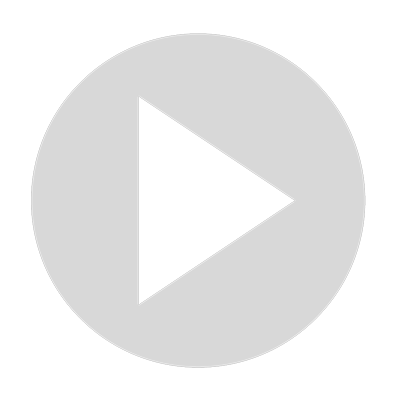 Killing Fungus Gnats In Hydroponics
1K views · May 6, 2022
5:52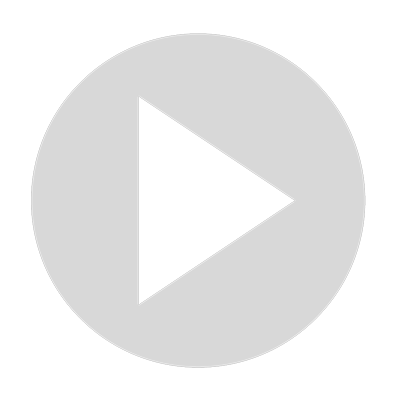 Do It Yourself Pest Control
950 views · Dec 8, 2021