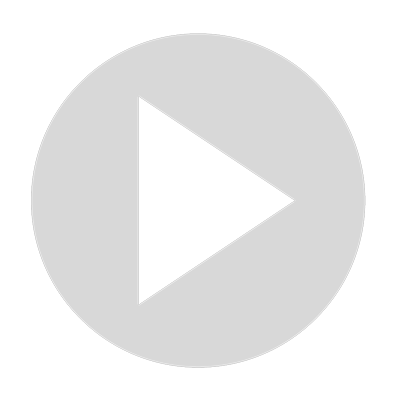 Composting At Home | How To Start A Compost Pile
Being a gardener, you know exactly how important compost is to your soil. Knowing how to compost is one of the fundamental skills that every gardener should know how to do. It can mean the difference between success or failure when growing in your garden.

Whether you build your compost heap or compost pile lose in the garden on even in a dedicated bought, or DIY compost bin is totally up to you. Knowing how to make compost at home puts you into the driving seat. It means you are in charge of your own soil fertility.

When you have control over your own soil structure you can ensure you feed your soil with natural nutrient-dense compost all made at home. It has many benefits that you may not necessarily realise. 

1. It adds organic matter which improves fertility and water 
        retention
2. Stops the ground drying out and cracking
3. Adding homemade compost makes it easier for roots to 
        penetrate soils
4. Compost cuts down weeds growth by blocking out the light 
        and acting as a mulch.

In this episode I am going to take you through step by step on how to compost, you will learn how to build a compost pile or compost heap in a DIY compost bin that I built for this very reason. And I am going to show you in a very easy to understand way. It doesn't have to be rocket science to get your very own homemade compost in your very own garden.

Learning what to compost from your garden and where to make your compost heap will allow you to not only recycle the garden waste but also get something out at the other end that will allow you to build soil fertility, aid in water retention and to improve the structure of your garden soil. Remember feed your soil not your plants and by learning how to make compost you get to reap what you sow.

Share this video with a YouTuber friend: 
https://goo.gl/RdfpLF

Other Videos You may be interested in

How to Make Compost / Composting Process/ Composting Methods https://www.youtube.com/watch?v=n1cVCkCfwi0

Break The Rules Pay The Price
https://www.youtube.com/watch?v=QKRBTviG_qI&list=PLREI92DGCWRP2T1z5IXhVl1ktjTWytwda&index=2

How To Store Potatoes For Winter & Save Seed Potatoes  https://www.youtube.com/watch?v=2EhVPTPVv6U

Container Growing Potato Harvests. https://www.youtube.com/playlist?list=PLREI92DGCWROa3SoRIL_rd8KiO0ugk4Je

Potato Growing - The Easy Ways. https://www.youtube.com/playlist?list=PLREI92DGCWROg21bFSb9sL5FxfV8sn1bv

Visit our Amazon Store for Gardening Products UK and USA. 
https://www.amazon.com/shop/simplify

Support This Channel With Paypal 
https://www.paypal.me/ukherewegrow

Support This Channel With Patreon:
https://www.patreon.com/ukherewegrow

PRODUCTS USED TO FILM THIS EPISODE
http://geni.us/VideoEquipment

Tubebuddy Video SEO Tool
https://www.tubebuddy.com/ukhwg

Join Our Newsletter https://ukherewegrow.com/newsletter

Visit Our Website https://ukherewegrow.com

Business Enquiries Email Tony@UKherewegrow.com

We would like to welcome all our new subscribers and thank you all for supporting UK here We Grow

⚠️ Disclaimer: Some of the links in this description are affiliate links. If you make a purchase through these links you'll help support the channel at no additional cost to you. Thanks for your support!
Show More
Show Less