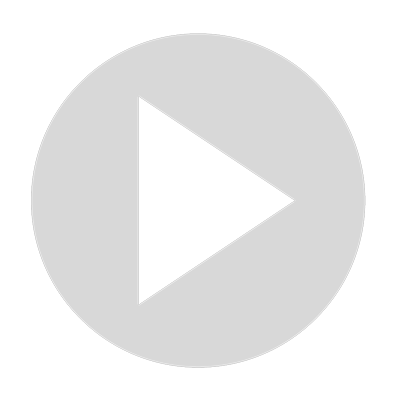 Slugs in Garden - 6 Proven Slug Control Methods That Work
Slugs in Garden can be problematic due to the sheer numbers and the fact they only feed during rainy days or at night. In this video, you will find 6 proven slug control methods so you can either kill slugs organically by using such things as slug beer traps or even learn how t get rid of slugs in the house.

Beer trap for slugs is just one method mentioned in this video, but there are many more, along with some tips to use in the vegetable garden to make sure you know how to stop slugs from eating your plants.

Whether you're looking to kill slugs, trap and remove slugs in the garden or wish to use slug control methods to ensure your garden stays looking at its best. Then this video is for you. Check it out now, and you too will know how to deal with slugs in the garden - by learning 6 slug control methods that work.
Show More
Show Less